Becoming A Distributor
To become an exclusive distributor for the RAZ Panel and EZ Floor, you just need to follow 3 EZ steps.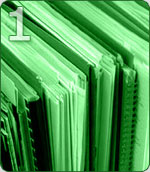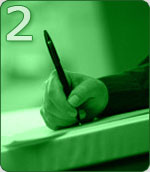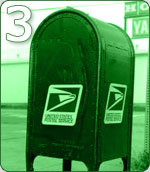 Step 1 - Read our terms
They can be found here or by scrolling down and clicking on the download link for Distributor Requirements. You are responsible for knowing these and having signed documentation with us to become an exclusive distributor.
Step 2 - Fill out the application
Download the Distributor Credit Application here or scroll below and download. Then fill out all the required information found on the document.
Step 3 - Send it in!
After you have filled out all the required information, send it to us by mail or fax at the indicated addresses.
Mail

Fax

EZ Floor, Inc.
PO Box 68
Boscobel, WI 53805-0068
Included below is the Distributor Credit Application. This is the form that needs to be filled out and mailed or faxed back. Also make sure to read all the available information on becoming and maintaining your Distributor title and our product.


Fill this form out and send back to begin application process

Distributor Credit Application

General Information

Distributor Requirements

Technical Data

Installation Instructions

Purchase Order Form